Because of school holiday a friend of Babu offered the children a chinese party.
Together we had a nice time with nice food and a lot of fun.
When Ashwini came into our hostel she did not have any clothes or slippers.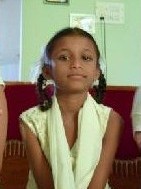 Recently somebody bought a lot of clothing and a pair of slippers for her. Look at these pictures, do you recognize her? She has a total new look now!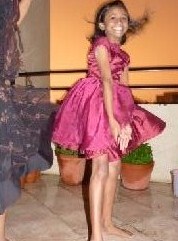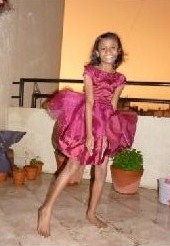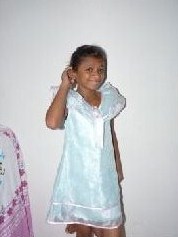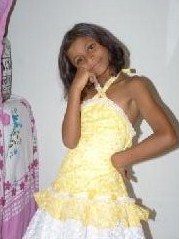 Many thanks to the person who gave this wonderful present to her and to our Heavenly Father who is always taking care of us.